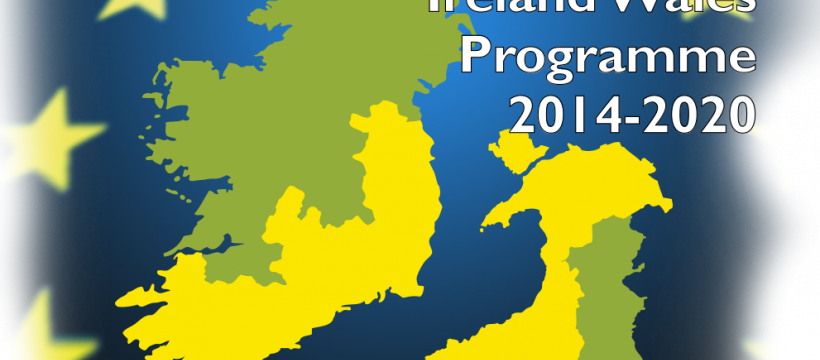 News
Coronavirus (COVID-19) & Ireland-Wales European Territorial Co-operation Programme
Both the Welsh and Irish Governments have published advice and information on COVID-19 for individuals, business and employers.  This advice can be found at: 
https://www.gov.ie/en/campaigns/c36c85-covid-19-coronavirus/
The UK Government has recently produced an action plan for how the UK has planned for and what further action will be taken to tackle the current coronavirus (COVID-19) outbreak. 
The purpose of the above guidance is to assist individuals and businesses in preparations to minimise risks and impact and we recommend beneficiaries should familiarise themselves with them, if not already done so. 
If you should experience any impact on the delivery of your project as a result of coronavirus (COVID-19), please contact WEFO for further advice. WEFO recognises that this situation is evolving very quickly with advice likely to change at short notice.  Taking this into account, we will look to make decisions as early as possible and on a case by case basis, whilst taking into account all official advice at that time. 
Download Documents
COVID-19 Conditions for Support and Frequently Asked Questions for ERDF, ESF & Ireland Wales European Territorial Co-operation P

1153.399 MB